Nieuw in 2019!
Samen met onze partner Kroegentocht

Antwerpen

organiseren wij de leukste kroegentochten in Antwerpen!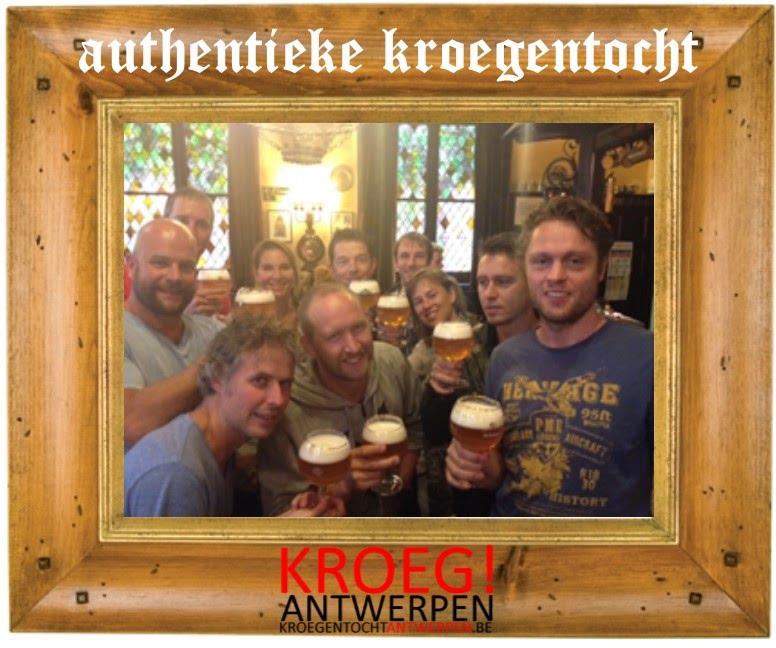 Een combinatie maakt je dag compleet. 'S ochtends of 's middags actief de stad in met een city game zoals Crazy 88, Wacky Streetgolf, Steprally of oud Vlaamse speur -en Spellentocht. Dan na de lunch of het diner een authentieke kroegentocht met gids langs de verborgen pareltjes in 't Stad, ver van de tourist traps vandaan. Allée das Vermakelijk nie?
Een gezellige ochtend of middagactiviteit van Joycompany regelt u via ons en een plezante begeleide Authentieke Kroegentocht in Antwerpen regelt u gemakkelijk hier. 
Klik op de foto…